About Last Night
, which was released last month and continues to be
shown in theaters
throughout the DMV, has
grossed nearly $48 million
in the U.S. The cast features some DMV connections...
Which of the following
About Last Night
cast members grew up in the DMV?
A.
Kevin Hart
B.
Regina Hall
C.
Paula Patton
D.
Michael Ealy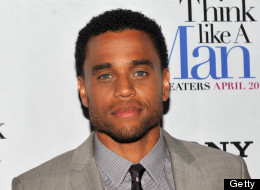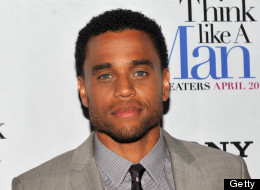 Michael Ealy
grew up in Silver Spring, where he attended Springbrook High School. He went on to earn an English degree from the University of Maryland.